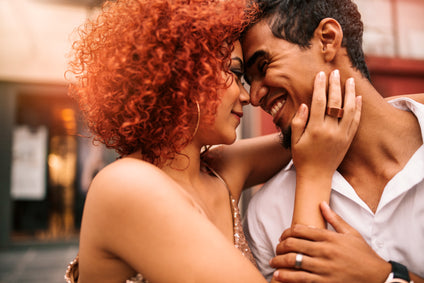 Have a question or just want to get in touch with the JO Customer Support Team? We want to hear from you.  
Complete the form below and a member of our team will reach out within 1 - 2 business days.  
If you have questions about our 100% Pleasure Guarantee or need instructions on how to return a product, please click here.